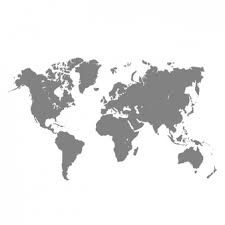 "Go therefore and make disciples of all the nations, baptizing them in the name of the Father and of the Son and of the Holy Spirit, teaching them to observe all things that I have commanded you; and lo, I am with you always, even to the end of the age." Amen.
Matthew 28:19-20
MEXICO
We have an awesome team that makes trips down to Mexico several times a year.  The team is led by Manuel Castro.  Some of the trips are just day trips to Rosarito, others are an entire weekend.  The trips consist of outreaches in neighborhoods, and visitations to orphanages. If you are interested in joining the team, get your passport and talk to Manuel.
Russia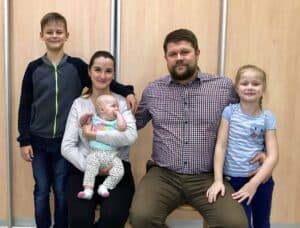 Calvary Chapel Kirovochepetsk – Alexi Bobii is planting a church in our favorite city in Russia.  Pray for Alexi as he teaches weekly Bible Studies to young men and women – Fridays 7pm, Saturdays 4pm (Russia Time).
Here are some pictures and a note from Alexi (dated 9/19/18):
"Hello my dear family. I have not written to you for a long time about what is happening here in the Church and around us. As my pastor says, answering the question: how is the church? He govrit: we continue))) So we continue. As you probably already heard. Our sasha family is growing. We have 3 babies in the church))). All is well and they safely cry and eat. As for the ministry, we continue to study the Bible in Kirov and in Kirovo-Chepetsk. The summer was full. God bless me to update the car. Thanks to all who prayed for us and helped with finances. For our service the car is very necessary. We continue to hold musical concerts, many people come to us. Pray for them, that they also will know the grace of God. In October we plan to hold a three-day se
minar: the Disciple of Christ. We invite all of you to visit our church and stay with us. Come will be glad to see you. Thank you so much for your financial assistance and especially thanks for your prayers, we feel them."
FRANCE
Jeff and Sonya Stewart followed the call of God to church plant in Vernon, France. God is blessing their ministry and their little church is rapidly growing. From a booming children's ministry, home potlucks, language study, and articles in the local newspaper, there is a work of the Spirit in this little town in France. To learn more about their ministry or subscribe to their monthly newsletters follow this link.
https://www.lavignemissions.com/
Southeast Asia
Ryan and Julie Gleason have been training with Pioneer Bible Translators and plan to launch out Fall 2020 to bring the Word of God to unreached people groups of Southeast Asia as well as help provide trauma care to refugees and those with hurting hearts. To learn more information about their ministry and support them in their journey please follow the link below.
https://pioneerbible.org/give/ryanandjuliegleason
ITALY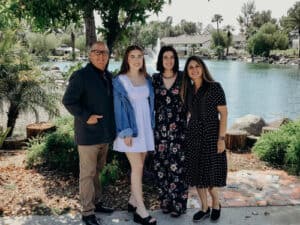 Rod and Zuza Thompson met and married while doing ministry in Subotica, Serbia. Since then they have served God at a church plant in Austria, the bible college and conference center in Hungary, the bible college in Austria, and finally settling at the bible college in Murietta, California where Rod was the director and also pastor at a local church, Cross Culture Missions. Now they are being launched out into full time missionary-service based out of Montebelluna, Italy. Their vision:  Serve the body of Christ in their local congregation. Equip future pastors and leaders at the Calvary Chapel Bible College in Montebelluna, Italy. Strengthen local churches by organizing leadership seminars & giving pastoral support. Continue to organize national pastors and leaders conferences in: Serbia, Philippines, and Nigeria. If you would like to know more information about the Thompson family and their ministry  click here. 
Harvest Crusade.  Anaheim Stadium.  The gospel to thousands.

Past Outreaches
Mr. Drew goes to Russia – Summer 2007
Brandon Sanchez goes to Thailand – Summer 2007
Mexico Outreach – Sept. 2006 – pictures
Mexico Outreach Trip – Sept. 2006 – video
Katrina/Mississippi Trip – 2005 – Video
Al Capps' Night (June 19, 2002)