June 23 – July 3, 2019
This summer the youth of Calvary Chapel of Fullerton will be partnering with Calvary Saving Grace for a 10 day missions trip to Huacho Peru! The team will come alongside the local church and support them with evangelistic events such as Surf Camps, Youth Rally's, Night Concerts, Skate Park Ministry, Soccer Ministry, and a Volleyball Tournament. They will have the opportunity to encourage the church members through Prayer Walks, Church services, and a Church BBQ. This is a wonderful opportunity for the team not only to be a blessing, but to be blessed by all the work God is doing and will do in Peru. Please lift up the team, the church in Huacho, and the people they will have an opportunity to share Jesus with.
Although it's too late to sign up for this Peru outreach, you can support the work through prayer or  financial donation.
Would you like support our team financially?
If you would like to support any of the team members, please click on the link next to their name, this will direct you to their personal donation site.
Daniel Grant – fully funded
Felipe Castillo – fully funded
Xavier Cardenas – https://secure.egsnetwork.com/donate/B905DCE33E014F9
Kimberly Castillo – https://secure.egsnetwork.com/donate/62D459C93E0B496
Jaylene Castro – https://secure.egsnetwork.com/donate/DAC0EE502F434B5
Manuel Castro – https://secure.egsnetwork.com/donate/632DF1453993474
Jennifer Castro – https://secure.egsnetwork.com/donate/D999F46F165745B
Bella Schwimmer – https://secure.egsnetwork.com/donate/1ADCB1E50F7849F
Zach Zousel – https://secure.egsnetwork.com/donate/D2163CE01B7341E
To donate for the general Peru trip, please click the red "Give Now" link found at the bottom of this page. Once you are directed to the giving site be sure to change the "Fund" to "Peru Trip".
All donations are tax deductible. 
Or give your support by joining us for one of our Fundraisers.
Babysitting Night – Friday, February 15 @ 5-9pm
Recycling Collection – Sunday, February 24
Yard Sale – Saturday, March 23 @ 5am-1:30pm
Craft Boutique – Saturday, April 13 @ 10am-3pm (see below for more information)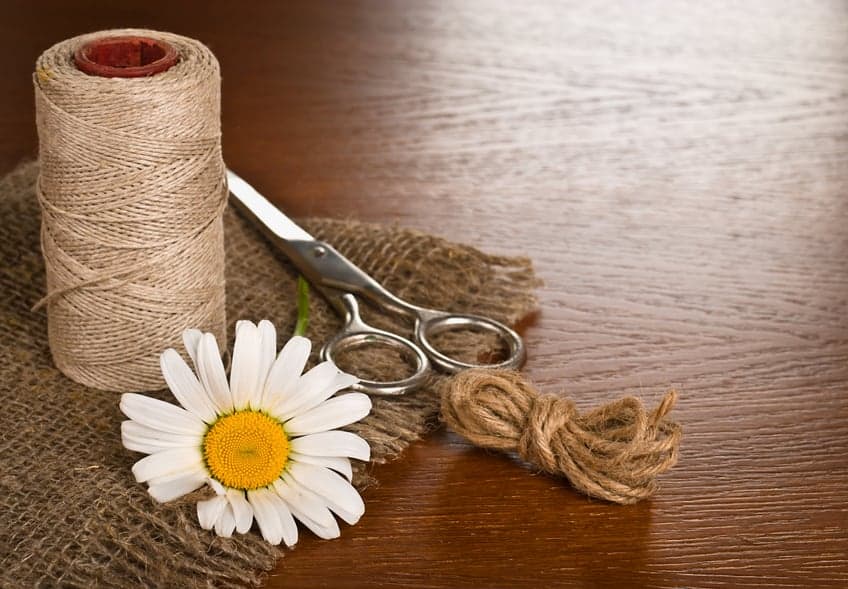 CRAFTS & MORE BOUTIQUE
Want a chance to express & sell your artistic service or product? Well Calvary Chapel of Fullerton is hosting a boutique to give you an opportunity to do just that. Register to have the chance to host your own table at our boutique! Don't have a product? Stop by and enjoy shopping through the myriad of products showcased at our boutique!  Whether you have been crafting for years or are just beginning, this is the perfect opportunity for you to show off your creations! Boutiques typically showcase handmade crafts, decor, clothing, etc. So if you like homemade things you are not gonna want to miss it!
Join us  for our craft boutique on Saturday, April 13 10am-3pm!
Free admission for shoppers so be sure to tell your family & friends!
(Set up between 8:30 – 10 am & tear down by 4:30 pm.)
Cost: $25 for a 6 ft x 8 ½ ft space (no electricity)
You must provide your own tables, chairs, displays, set up etc. You are also responsible for selling your own items/products, making change and clean up. Follow this link to submit a registration form: