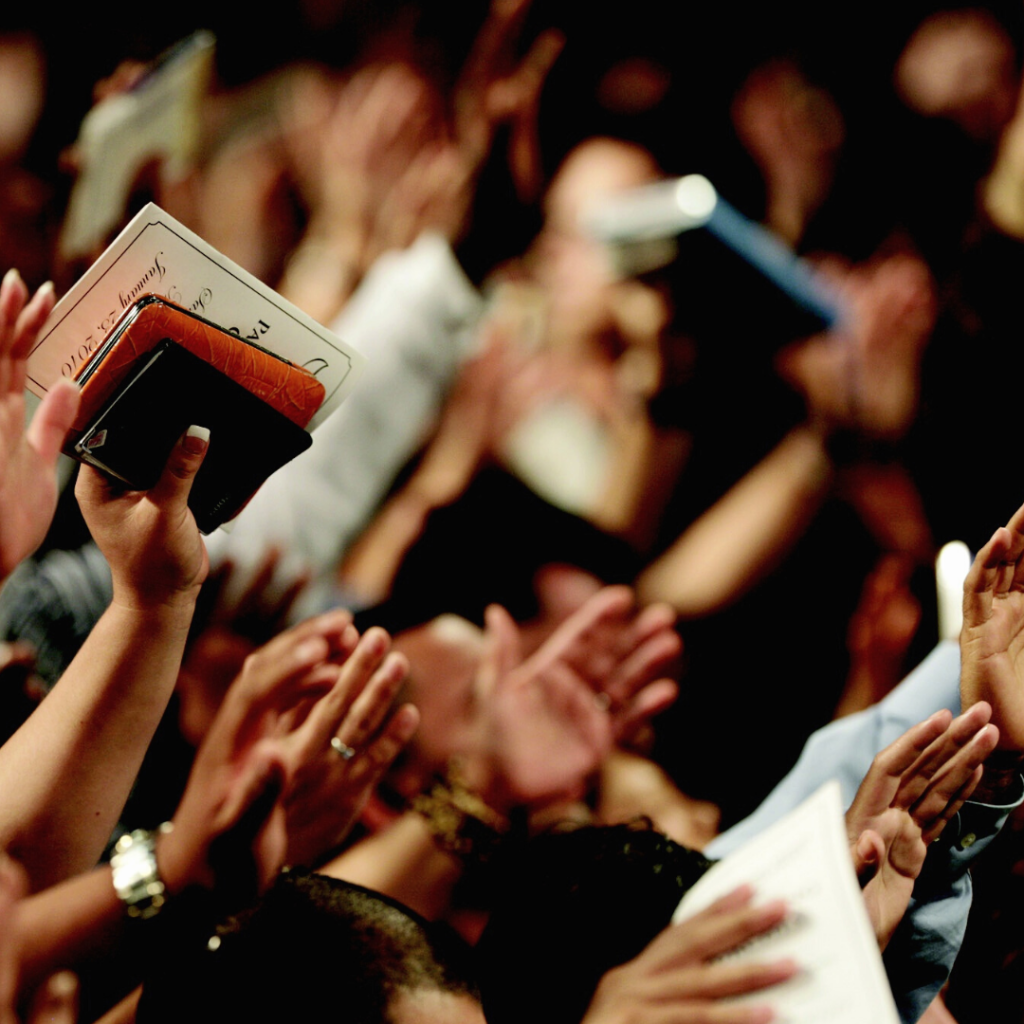 This week's Pastor to Person was written by Pastor Franklin Garcia.
The Lord protects those of childlike faith; I was facing death, and he saved me. Let my soul be at rest again, for the Lord has been good to me. Psalms 116:6-7
The psalmist recalls how it was that the Lord delivered him from an impending death and enabled him to have a life of service. He was on the verge of death. His situation was exceedingly difficult, so he cried out to God in a difficult time and the Lord heard him. This psalm shows us a theological truth about God. He is merciful, compassionate, just and one who manifests his grace. Therefore, the author undertook to recognize the Lord in the temple. This psalm is a personal song of thanksgiving.
Some of us have cried out to God at a difficult time in our lives, cried out when we were sick, cried out when we were in trouble, cried out when we were hopeless. Some of us even cried out when we did not have a relationship with Him, yet He listened to us and rescued us.
Like the psalmist we ask, what can we give to the Lord for all His goodness? There is nothing that we could give to Him. The only way to show our gratitude is through a consecrated life and commitment so others could see that there is a living and powerful God, who hears and helps those who call upon His name. A life of praise is not too much to ask if we have been touched by His goodness and mercy.