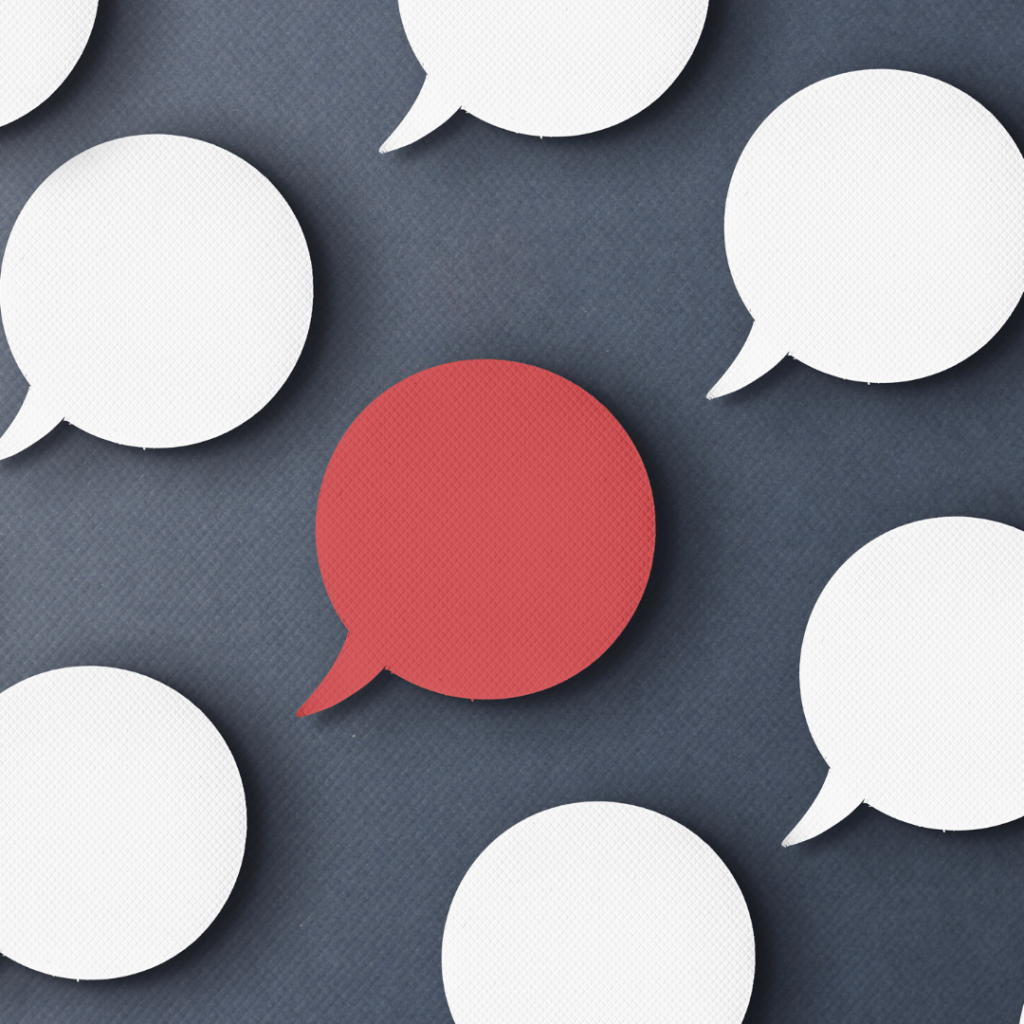 This week's Pastor to Person is written by Pastor Franklin Garcia.
Jesus went into the synagogue, and a man with a shriveled hand was there. 2 Some of them were looking for a reason to accuse Jesus…but he said to the man, "Stretch out your hand." He stretched it out, and his hand was completely restored. Mark 3:1-6 
This is the teaching of Jesus to his disciples and us; difficulties or opposition should not stop us from doing what is right, so we must keep doing what is right in spite of opposition. Criticism is one of the most challenging and uncomfortable situations that we face in our lives. Criticism makes us feel bad, make us feel guilty, and we stop wanting to do something for fear of being criticized. Many times, we had the desire to do things a little differently in our lives, but for fear that people might criticize us, we are left only with the intentions. Many times we have been compromised our relationship with God because we feared that we might be criticized, we have become silent when we saw something that we knew it was wrong, we remained silent and didn't do anything for fear to be criticized, rejected or for fear that people will turn their back on us. Jesus teaches us that we must do what is right and stay firms, even if this costs us to become targets of criticism and opposition The lesson for us is this: don't let criticism stop us from doing the right thing.
-Pastor Franklin