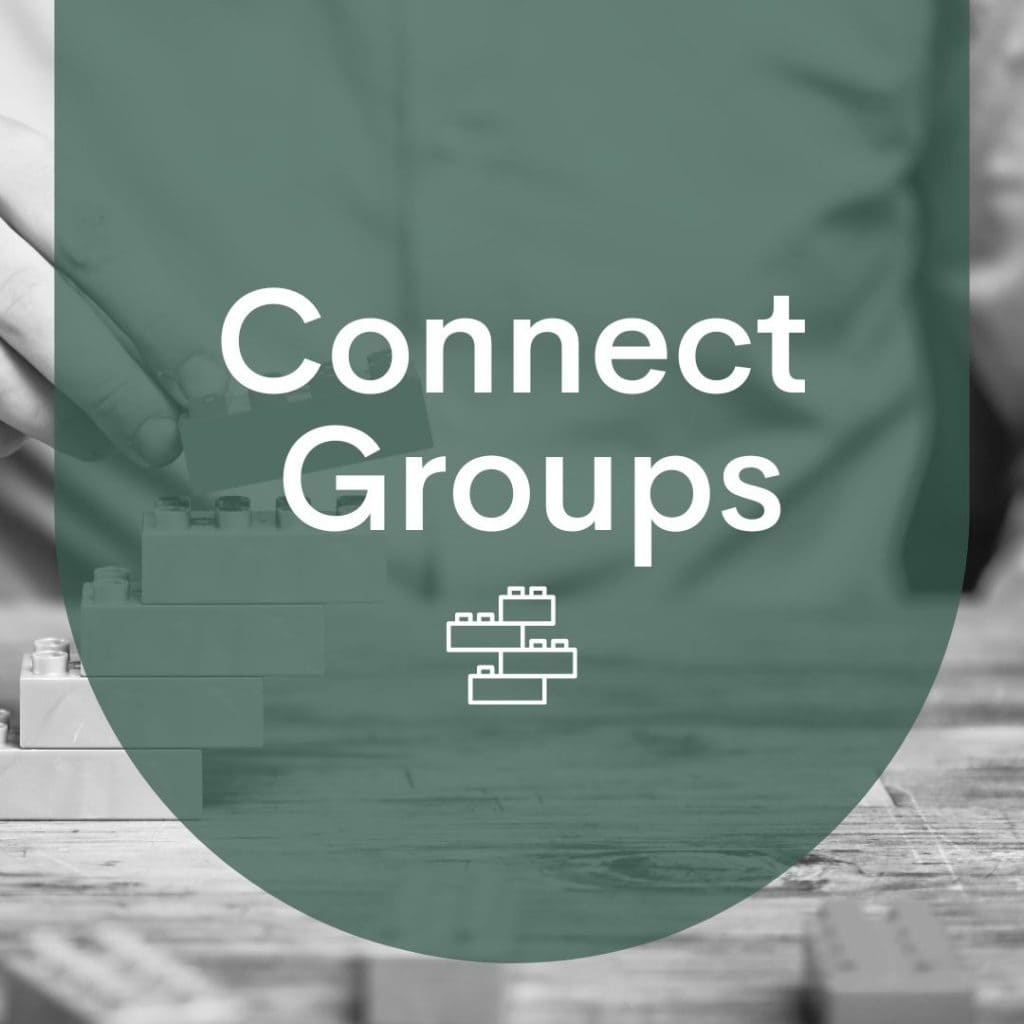 Spring Connect Groups are starting the week of September 17th!
Join us on Tuesday night, Wednesday morning, or Thursday night.
Sign up Here:
Here are a few videos to whet your appetite …
Here's an interview with Greg and Lauren Bird from our "Ethos" series – 
Wait, tell me a little more first…
What are Connect Groups?
8-12 weeks of sermon-based small group gatherings. A trained facilitator and host lead each group. An average meeting lasts for an hour and a half.
Why do we need them?
Connect Groups are key to developing meaningful Christian relationships and growing closer to God.
What are the practicals?
Connect Groups gather for 8-10 weeks and are comprised of 10-16 people. They meet weekly to study God's Word and to build relationships. Discussion questions will act as a guide for the groups, questions will be based off of the previous Sunday sermon. Groups happen twice a year: fall and spring.
What are the guidelines?
1. In order to build and maintain trust between us, we will hold confidential whatever is shared in the meeting.  Gossip is not allowed. Gossip is sharing what was said by someone in this group with anyone outside the group and without the speaker's permission.
2. Each person who has the floor will be given two minutes to speak.
a.  This will allow time for everyone to participate and keep any one person from using up too much time.
 b.  We speak about ourselves and our own experiences in following Jesus. The goal of our discussion is not to display our knowledge but to encourage and build our walks with Jesus. Use the word "I" as in "I should", "I want", "I think", or "I feel". Avoid talking in terms of "We", "You", or "They".
 c.  We do not talk about the weaknesses, shortcomings, or failures of others, we encourage you to openly talk about your own weaknesses.
3.  Treating one another with respect means that we:
a.   Engage in active listening. This means we listen carefully as others speak instead of ignoring them as we formulate our response.
 b.  Don't cross talk/chat, one person will talk at a time. Offer your brothers the respect of not interrupting.
 c.  Don't give advice unless someone specifically asks us for it. We speak to the group, as a whole, not individual members.
d.  Don't use humor or sarcasm about other people or what they share.
e.  Avoid arguing politics or political candidates realizing that all political topics fall outside the discussions we are trying to promote. Instead our focus is on how we can best follow Jesus.
4.  The facilitator has the right to gently remind or interrupt any person sharing of these guidelines.
For more information email office@calvaryfullerton.org or message 714-879-3314.