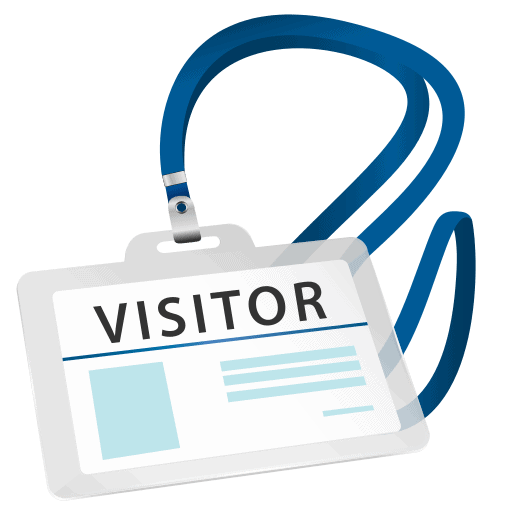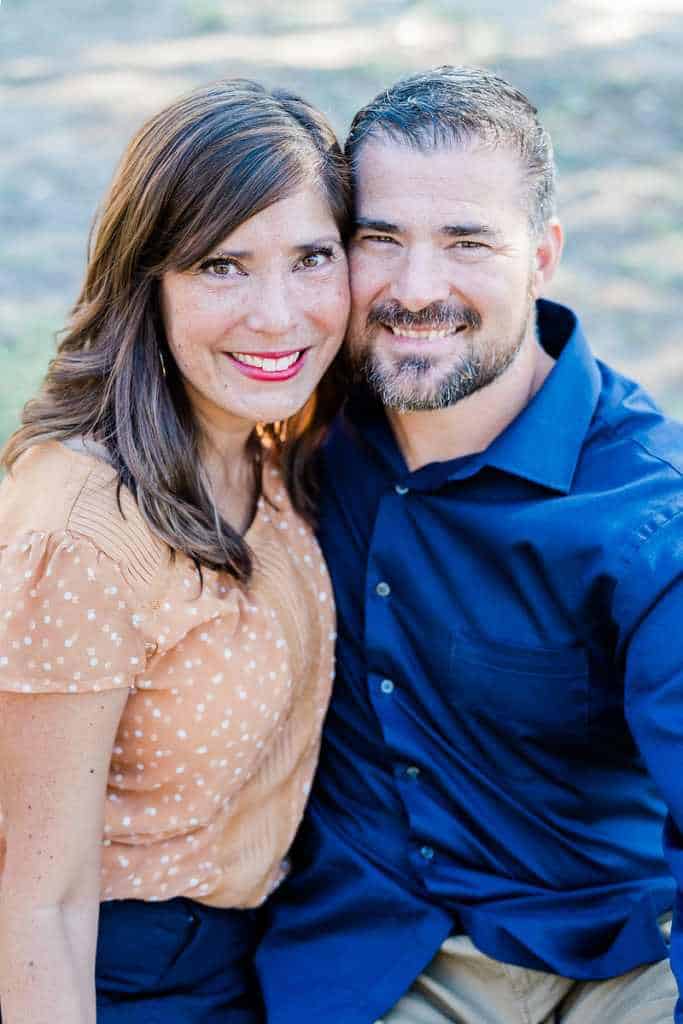 Are you new to the church? Do you have questions? We're hoping that we can provide a few answers…
What do we believe?
Curious about Membership?
Calvary Chapel does not have "membership". If you want to be a part of our church, just jump in.
How about Baptism?
How do I get plugged in?
Text messages – we send out regular updates via text. Just send a text to the church office (714-879-3314) and ask to be put on the general church text list.
Emails – if you prefer emails, click here to sign up
The App – get our free app – it has all the latest events and information.
For iPhones, click here, for Android click here.
Who are the leaders?
We did a series to give you a "sense" of our church ethos: