We have a great group of women that know all about loving each other, supporting each other, following Jesus, and just plain having fun.
The Women's Ministry is led by Kim Beller along with a great team of women.
For more information email office@calvaryfullerton.org or message (714) 879-3314.
UPCOMING EVENTS
Women's Spring Bible Study will be starting up again here soon!
We are so excited to announce that our Women's Spring Bible Study. There will be two sessions. A morning session at 9am at Toni Grey's house and an evening session at 6:30pm at the Becky Fredrickson's house. Text the Church Office if you need either address.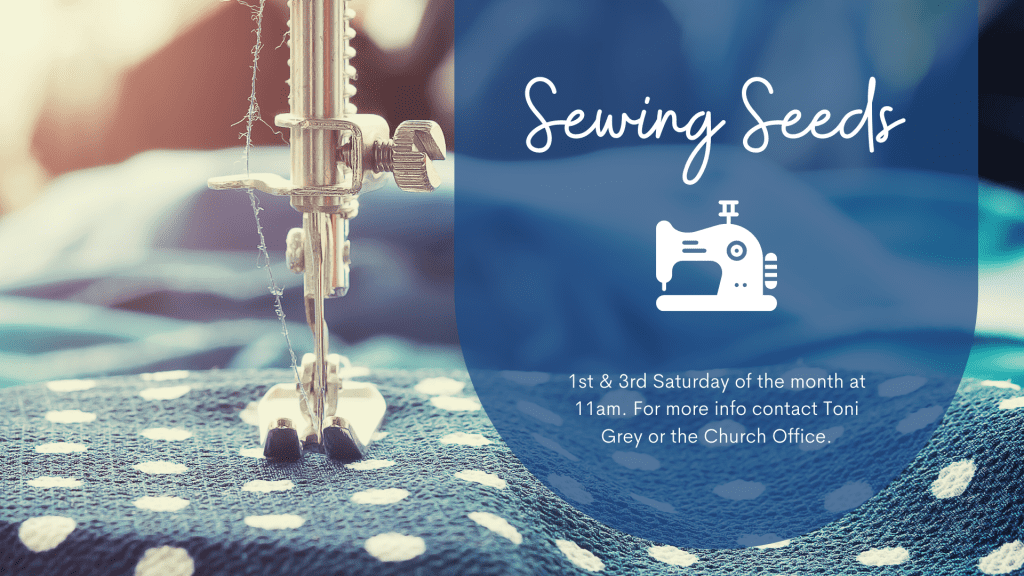 Photos (Go to our Facebook page for more pictures)
Ladies' Spring Luncheon 2016: — Photos