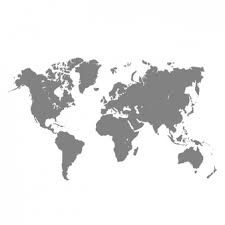 "Go therefore and make disciples of all the nations, baptizing them in the name of the Father and of the Son and of the Holy Spirit, teaching them to observe all things that I have commanded you; and lo, I am with you always, even to the end of the age." Amen.
Matthew 28:19-20
MEXICO
We have an awesome team that makes trips down to Mexico several times a year.  The team is led by Manuel Castro.  Some of the trips are just day trips to Rosarito, others are an entire weekend.  The trips consist of outreaches in neighborhoods, and visitations to orphanages. If you are interested in joining the team, get your passport and talk to Manuel.  For more info on these trips click here.
Russia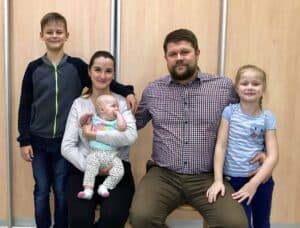 Calvary Chapel Kirovochepetsk – Alexi Bobii is planting a church in our favorite city in Russia.  Pray for Alexi as he teaches weekly Bible Studies to young men and women – Sundays at noon in Kirov, and Sundays at 4pm in Kirovchepetsk.
France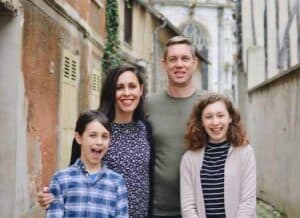 Jeff and Sonya Stewart followed the call of God to church plant in Vernon, France. God is blessing their ministry and their little church is rapidly growing. From a booming children's ministry, home potlucks, language study, and articles in the local newspaper, there is a work of the Spirit in this little town in France. To learn more about their ministry or subscribe to their monthly newsletters follow this link.
https://www.lavignemissions.com/
Southeast Asia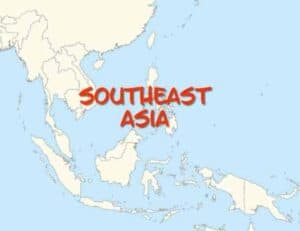 Supporting missionaries to unreached people groups and bible translations in Southeast Asia. Due to high risk locations we cannot list the missionaries names or locations online.
If you would like more information, or to support these missions please contact the church office at office@calvaryfullerton.org.
Italy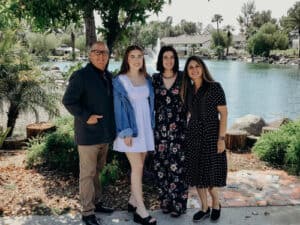 Rod and Zuza Thompson met and married while doing ministry in Subotica, Serbia. Since then they have served God at a church plant in Austria, the bible college and conference center in Hungary, the bible college in Austria, and finally settling at the bible college in Murietta, California where Rod was the director and also pastor at a local church, Cross Culture Missions. Now they are being launched out into full time missionary-service based out of Montebelluna, Italy. Their vision:  Serve the body of Christ in their local congregation. Equip future pastors and leaders at the Calvary Chapel Bible College in Montebelluna, Italy. Strengthen local churches by organizing leadership seminars & giving pastoral support. Continue to organize national pastors and leaders conferences in: Serbia, Philippines, and Nigeria. If you would like to know more information about the Thompson family and their ministry  click here. 
Worship Catalyst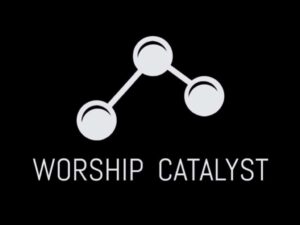 Jeff and Jenny Crandall run a ministry called 'Worship Catalyst' where they train and raise up next generation worship leaders in churches across America.
"I currently have two Worship Leader Essential groups (WLE). I have a group in Columbus with three people from Lifepoint Church. They are interested in partnering Worship Catalyst in raising up worship leaders for church planting. My second group is a blend of two cities. I started out with two in Cincinnati and one in Las Vegas. Worship Catalyst is expanding to South Florida in November and San Diego in January. I usually get a new group from each new HUB, which means I'll have three groups for two or three months and might have four at one time in January. I enjoy working with these young leaders. We are getting ready for Christmas at Aspire. As the worship ministry continues to grow, I am looking for new leaders. The next step for the church is to put together a creative team. I have been asked to drive the service theme for December. We are celebrating Advent in preparation for our Christmas Eve service, the celebration of Jesus' birth. One of the many things that I love about starting a new church is that we will not hear "But, we've never done it like that" from anybody. Everything is new. It is a lot of fun".  -Jeff Crandall
Harvest Crusade
Harvest Crusade.  Anaheim Stadium.  The gospel to thousands.
Samaritan's Purse
Our main support for Samaritan's Purse is our support for the annual Operation Christmas Child.  We act as a "relay" site to collect shoeboxes that will be sent around the world.
Past Outreaches
Mexico Outreach – Sept. 2006 – pictures
Al Capps' Night (June 19, 2002)