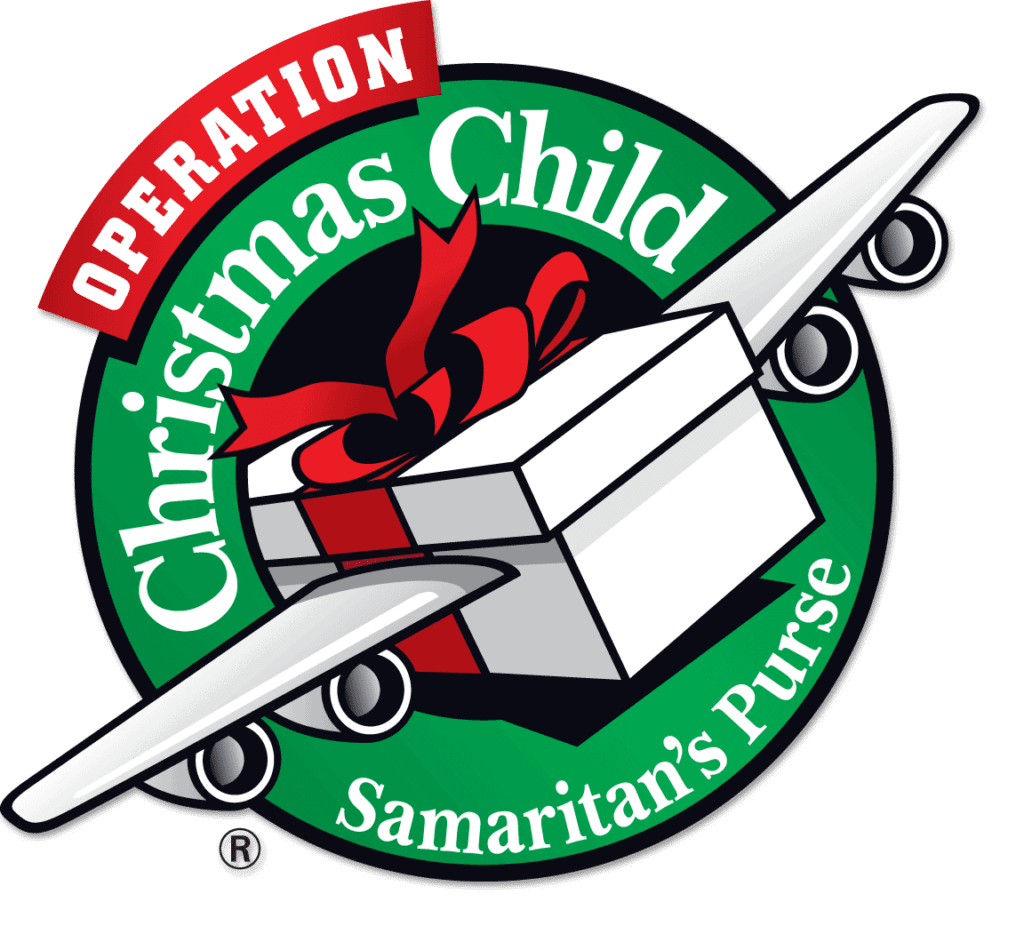 It's that time of year!
Operation Christmas Child is a ministry of Samaritan's Purse, and works to send millions of shoebox gifts to children around the world.
There are two ways you can participate:
1. Pack a Shoebox. It's not that hard – just find use an ordinary shoebox (or we can provide one for you) and pack it full of small toys, hygiene items, or school supplies. Be sure to get your shoebox to the church by Collection Week (National Collection Week is Nov. 14–21, 2022).
You can watch this video to give you an idea of how to do it…
2. Help us out at our collection center. During the week of Nov. 14–21, 2022, we will be accepting boxes at the new church office located at 406 E. Commonwealth Ave, Suite 1, Fullerton, CA 92832. Text the church office (714-879-3314) and let us know you'd like to be a part of the team!